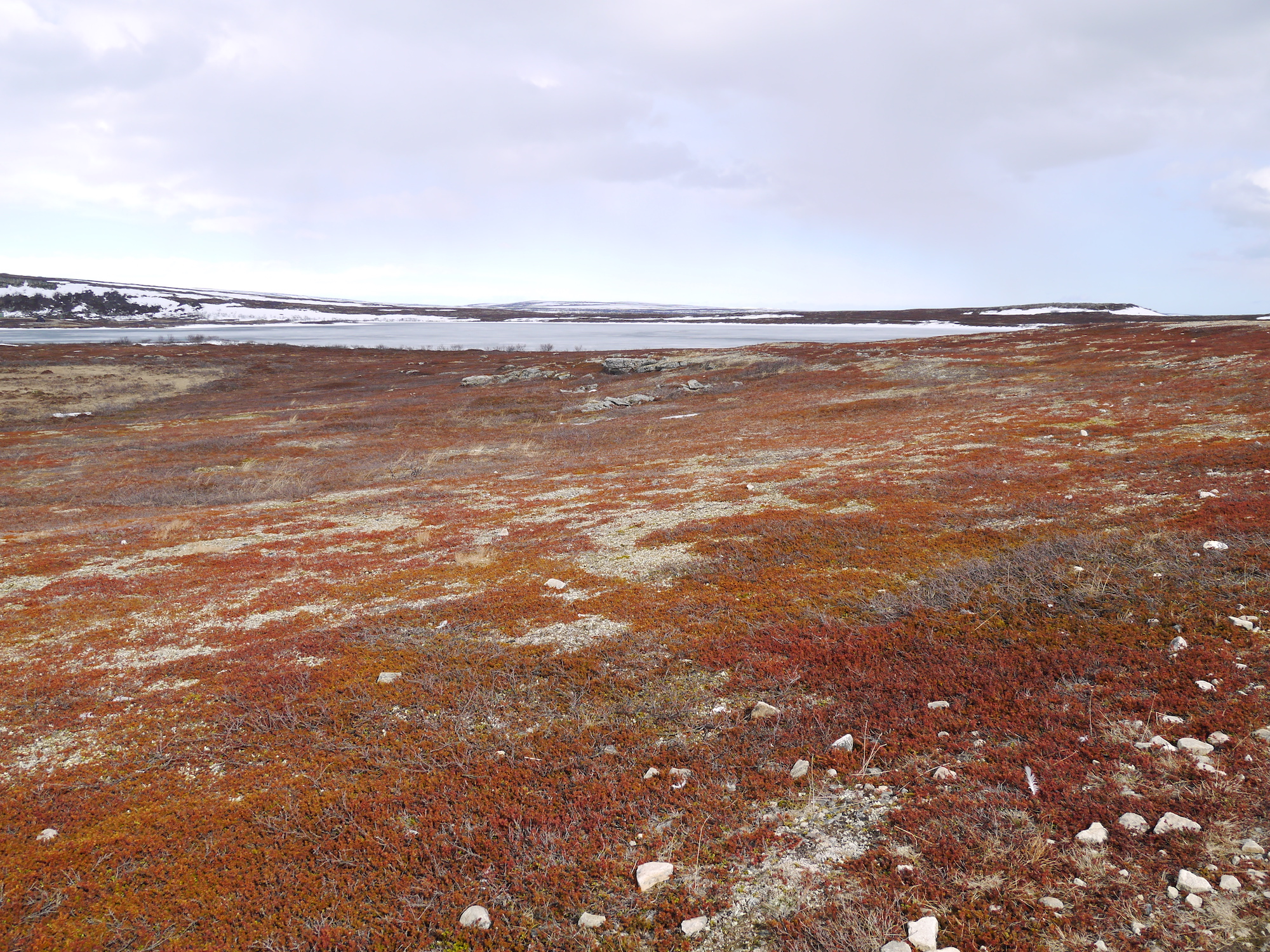 Press release / Текст на български по-долу
SIGBJØRN BRATLIE
"RAZKAZVACHAT"
27.07 - 18.08.2019 / Preview 27.07 - 7pm
Gallery Heerz Tooya presents the solo exhibition, titled Razkazvachat, by visual artist Sigbjørn Bratlie.
I am 45 years old and I live and work in Oslo, Norway and Gdynia, Poland. My artwork involves video, performance and installation. My art practice has a conceptual and analytical undertone, and humour is an important part of it. A key ingredient in my way of working is what I like to call «the artist as anti-hero» – i.e. – the artist who desperately tries to create profound, deep-felt and groundbreaking work, but who usually fails miserably.
In my work there is also a distinctly hermeneutic approach to contemporary visual culture: It is often conceived in order to search for meaning in cultural phenomena. Since I was a teenager, I have been interested in foreign languages, etymology and grammar, to the point where today I can make myself understood in simple situations in about a dozen different languages.
Most of my art projects over the last few years have dealt directly with communication in a foreign language: I have embarked on performance projects where I first spend a year's time teaching myself a foreign language. Then I produce a video in which I, in a particular setting, try to communicate in this language. Many of these videos focus on situations where access to meaning and mutual understanding is made difficult due to lack of vocabulary, misunderstandings, bad grammar or bad pronounciation. In the images below you will find examples of video projects created in Polish, Greenlandic, Classical Latin, Irish, Afrikaans and Greek.
- Sigbjørn Bratlie
Pressetekst
- Lars Nordby
Sigbjørn Bratlie (b. 19??, Norway) ....
www.sigbjornbratlie.com
- -
Next exhibition / Следваща изложба:
Yvette Kaiser Smith
24.08 - 15.09.2019 / Preview 24.08 - 7pm
/ /
SIGBJØRN BRATLIE
"???"
27.07 - 18.08.2019 / Откриване 27.07 - 19:00 часа
BULGARSK OVERSETTELSER

Translated by Martin Petrov / Превод: Мартин Петров
- -
The exhibition is supported by the Norwegian Ministry of Foreign Affairs,, Glarus Craftbeer and the Municipality of Veliko Turnovo. /